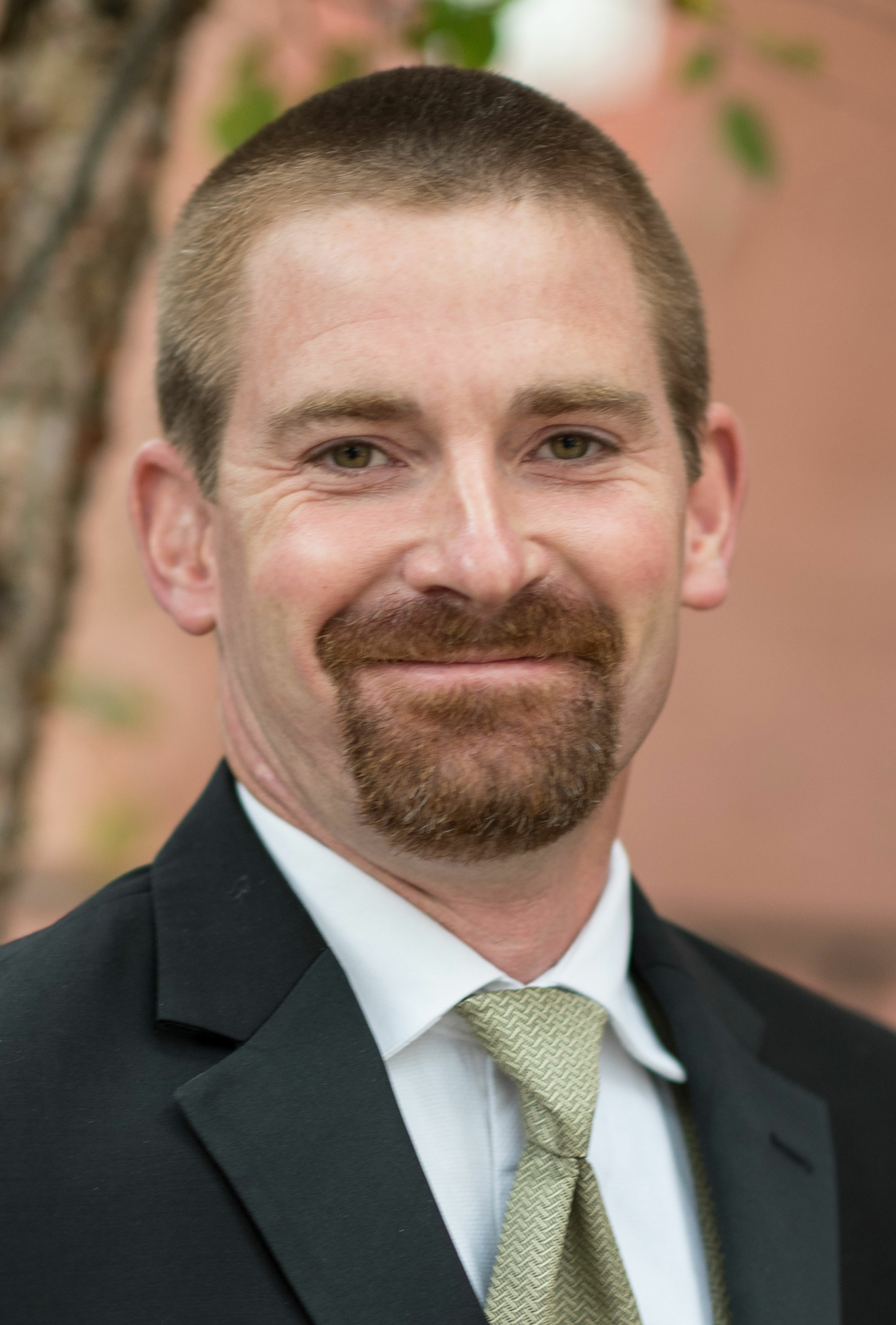 Jason Tennant
Contact: Jason Tennant
Phone: (724) 554-1908
Jason has served as the DJ for countless weddings since starting his mobile DJ business, Jay's Jukebox, in 2003. After 16 years of traveling the tri-state area, Jason was thrilled to take up permanent residence at Valley View Farm.
A 1997 graduate of Trinity High School in Washington, PA, Jason graduated in 2001 from Waynesburg College (now Waynesburg University) with a Bachelor of Arts Degree in Communication where he focused on Sports Broadcasting and Sports Information.
Jason worked for 10 years at WANB Radio in Waynesburg where he was best known as the host of the Afternoon Show and a sportscaster. At the end of 2009, Jason helped form GreeneSports.net, a website dedicated to Greene County high school sports. He still acts as its Operation Manager, while also announcing various games and maintaining the website.
He currently resides in Canonsburg, PA with his wife Leslie, son Noah, and daughter Hannah.
The below list of vendors is not required, but only preferred by Valley View Farm. It is designed to give you ideas as you plan your upcoming wedding or event.
Valley View Farm is in no way liable for services provided by vendors listed below.
BACK BAY CATERING
Contact: Holly Shipley
Phone: (724) 998-0718 or (724) 943-4965
Bridal Breakfast / Luncheon
Stationary / Invitations / Save the Dates
CARICATURE ARTIST
Contact: Clarence Butler
Phone: (724) 745-4960
SQUARE DANCE CALLER
Contact: Taylor Runner
Phone: (304) 276-9799
HARPIST
Contact: Kate Sutton
Phone: (724) 710-5207
THE POTTER'S HOUSE
Contact: Jennifer Adamson
Phone: (724) 998-9161
BOB MOONEY
Contact: Helen Mooney
Phone: (724) 986-7074
BRAD EDGAR
Phone: (724) 998-6935