Rustic warmth with a country charm
A rustic 1900s authentic barn setting nestled cozily among the rolling hills of Greene County, Pennsylvania. With its country charm, this venue is perfect for your next event, providing a warm and welcoming atmosphere.
About
Save your date
Dates fill up quickly. In order to ensure your event's booking, contact us today.
Contact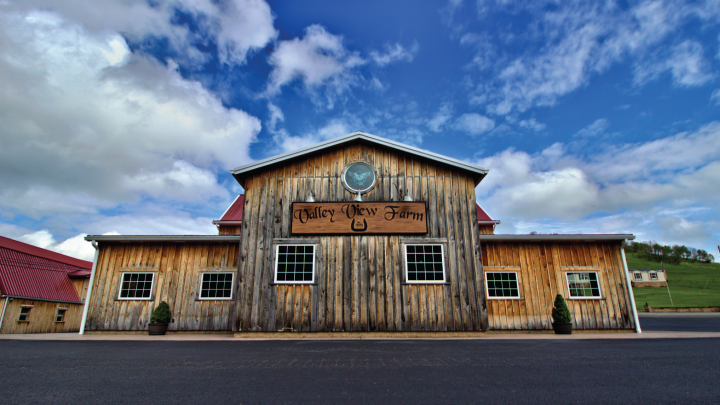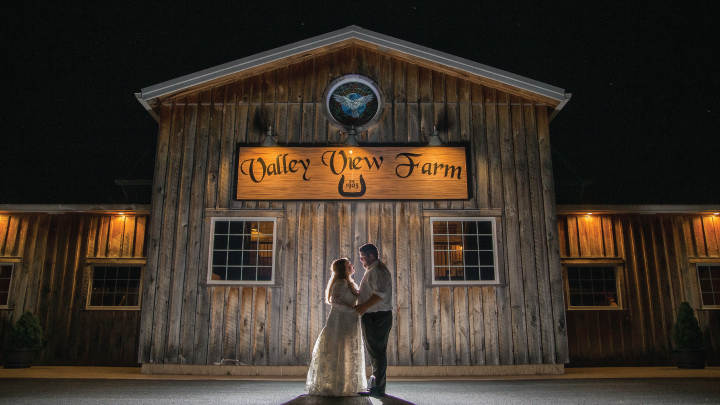 Happy Customers
I just had my wedding here last weekend and it could not have been anymore perfect! The Orndorff's are truly the nicest people in this world. They will offer you as much help as they can so you don't have to worry about anything when it comes time for your wedding. The venue it's self is just absolutely beautiful I cannot imagine having my wedding anywhere else. If you are looking to have a country wedding look no further than this place right here because I promise you will not be disappointed. I would give it 100 stars if I could!
If you are looking for that country charm this is your place. Truely a fairytale setting. My son and daughter in law held their wedding reception here and it was magical. The Orndorff's went out of their way to accommodate our every need. Great people wonderful memories. 5 star for sure!