Plan the day of your dreams.
Comfort and convenience your guests will appreciate.
From the full service bar to 2 levels of seating and enormous covered patio, Valley View Farm Venue accommodates 300 comfortably.
See More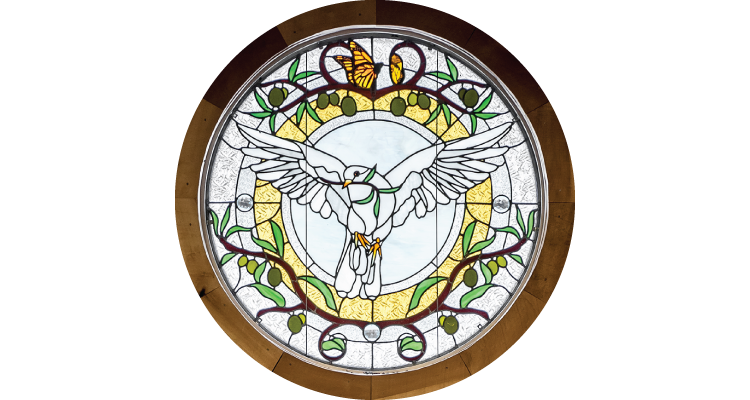 This Deluxe package is for reception only at Valley View Farm. It includes the following amenities:
• Historic decorated barn venue
• 5 Restrooms (one with baby changing station and 2 ADA accessible)
• Climate controlled with heat and air conditioning
• Sound system with wireless mics
• Professional DJ Service (Including Ceremony (if on site) through reception
• Bar area including refrigerator, sink, small chest freezer
• Romantic bridal loft for the bride & groom
• Additional loft for the bridal party & guests
• Large covered porch area with additional open decking including hickory rocking chairs
• Whiskey barrel with glass top cake table & 2 rustic farm tables
• 72" & 60" round tables with white resin garden chairs & 8' rectangular tables for buffet
• Basic floor length table linens for seating & 4 buffet tables
• Day of wedding coordinator (includes 1 meeting within 3-4 weeks before your wedding)
• Valley View Farm will maintain restrooms & clean up during and after your reception
• Onsite parking with parking attendant
• Trash cans with onsite dumpster
• Emergency backup generator to further insure your perfect day
• Carriage barn for additional needs
• Caterer final preparation area
This package includes everything from the Deluxe Package plus your ceremony!
Valley View Farm has an indoor staged area underneath the beautiful stained glass and wooden cross.
There is an outdoor option with a raised wagon stage that includes a wooden arch and basic folding chair set up.
Plus get ready with your bride/bridesmaids in the early 1900's schoolhouse! Area for the bride/bridesmaids complete with vanities for hair and makeup and space for a bridal luncheon.
Add a Romantic Carriage Ride to Any Package.
Take a personalized romantic ride in a horse-drawn carriage with a pair of Belgian geldings and a white vis-a-vis cinderella carriage. It is a fairytale ride with multiple photo opportunities. The horses will also be available to your guests to love on.
Add a Romantic Carriage Ride to Any Package.
Fully Decorated Venue that can be personalized
Accommodates up to 300 people
Round Tables with White Resin Garden Chairs
2 Levels with a Large Covered Patio
Indoor & Outdoor Ceremony options
Picturesque Landscape with Countless Photo Opportunities
Wedding Coordinator available for 3–4 weeks
5 Conveniently Located Restrooms
HVAC for year-round comfort and convenience
In-House DJ Service Included
Sound System and Speaker Setup
Bar Area with Refrigerator, Freezer and Sink
Onsite Parking with Parking Attendant
Whiskey Barrel Cake Table
Trash Cleanup during and after event
Carriage Barn available for larger setups
School House available with Once Upon a Time package
Horse-Drawn Carriage available upon request